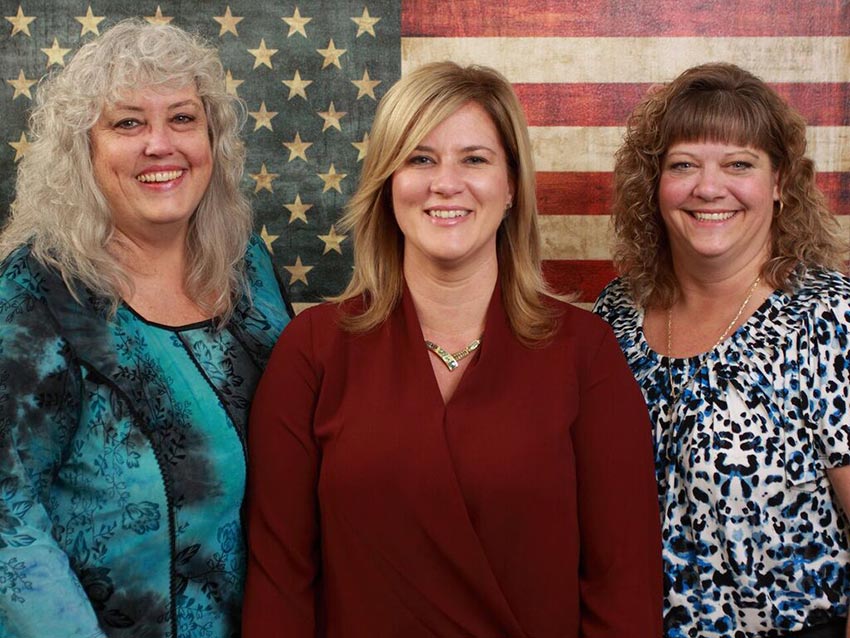 About Long Term Assurance
Long Term Assurance was started in 2009 to assist families in paying for long term care planning.  At that time options in paying for care were not as ready talked about.  Over the years Medicaid, Long Term Care Insurance, and Aid and Attendance have become very common place terms.  Unfortunately, common knowledge doesn't necessarily translate into proper understanding.  At Long Term Assurance we strive to stay on top of the laws and rules that affect various options in paying for long term care.  It is our goal to take the confusion that exists at this critical time in families lives and bring clarity.
To serve and honor our senior population by guiding them and their families through the complicated world of long term care.  It is our goal to assist each our to assist each family in finding quality options to ease the burden of increasing care costs.
To treat every client not as a case but as family. We are honored to be consulting with you in proper long term care planning.
To work with you to develop the best plan of action for your unique situation and to preserver until the end;