Legal Document Preparation Services Provided by Long Term Assurance
Our goal is to provide accurate, excellent, and prompt legal document preparation services at an extremely affordable price.
Typical attorney's fees in the State of Arizona are between $150.00 to $300.00 per hour. Our fees can be much lower; however, Sandy Messer is not an attorney, nor does she offer legal advice. There may be circumstances which exist where an attorney's expertise is needed. If that is the case, she will provide referrals to qualified attorneys.
Please feel free to reach out regarding the following types of documents we provide: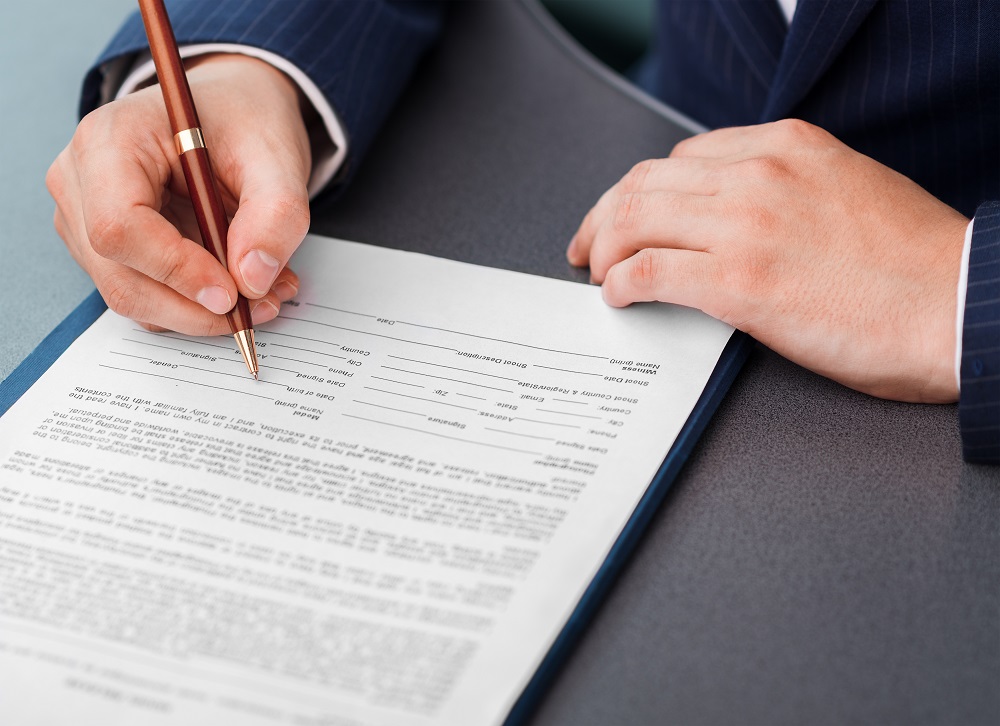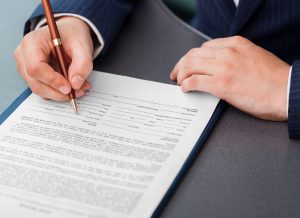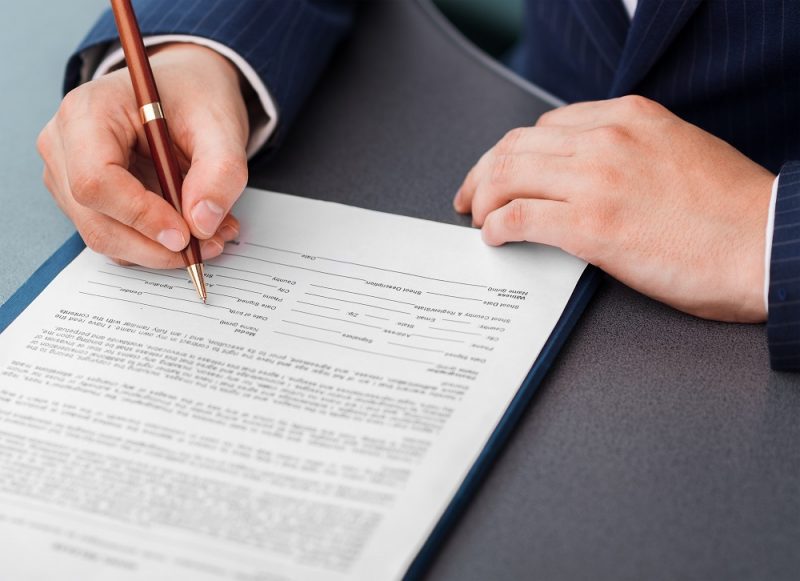 Miller Trust:
A Miller Trust is a special type of trust that adjusts a person's income down, usually in an attempt for the individual to retain eligibility for certain types of government benefit programs. Most often, these trusts are used for the purpose of establishing eligibility for the Medicaid program.
Request More Information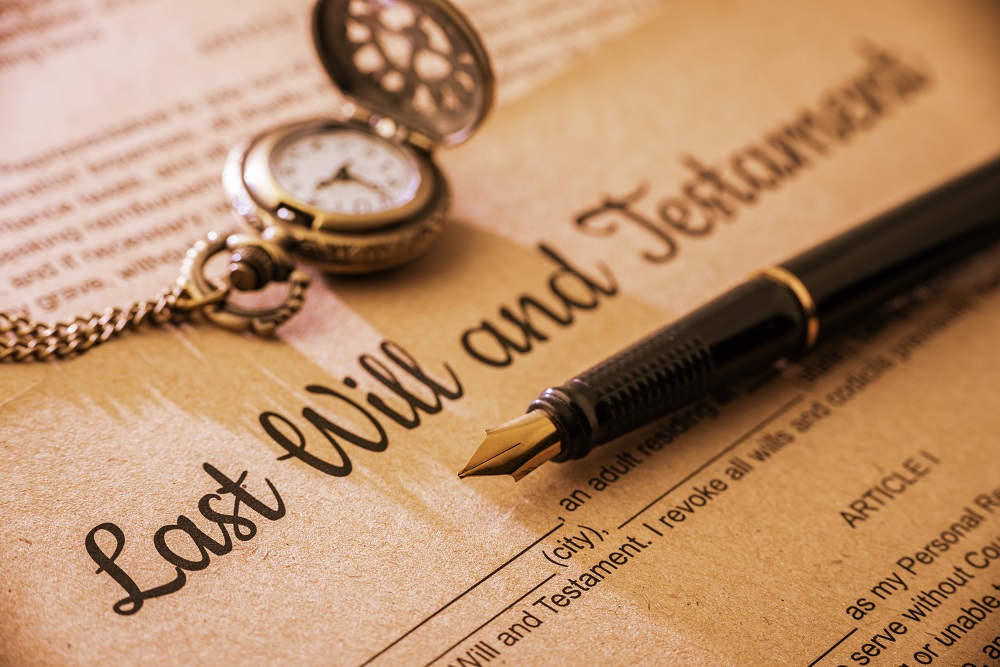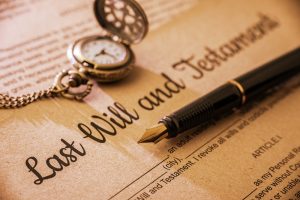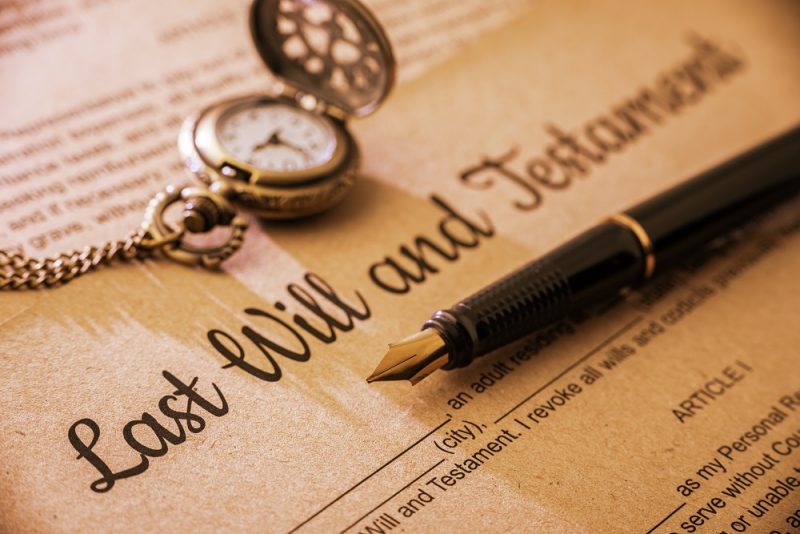 Last Will and Testament:
A will and testament is a legal document by which a person, the testator, expresses their wishes as to how their property is to be distributed at death and names one or more persons, the executor(s), to manage the estate until its final distribution.
Request More Information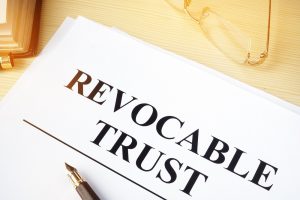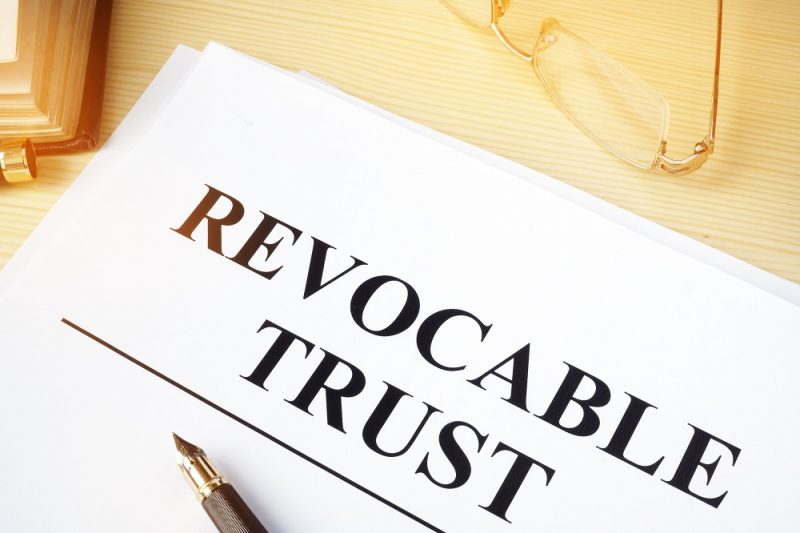 Revocable Trusts:
A revocable trust is a trust whereby provisions can be altered or canceled dependent on the grantor. During the life of the trust, income earned is distributed to the grantor, and only after death does property transfer to the beneficiaries. This type of agreement provides flexibility and income to the living grantor; he can adjust the provisions of the trust and earn income, all the while knowing that the estate will be transferred upon death.
Request More Information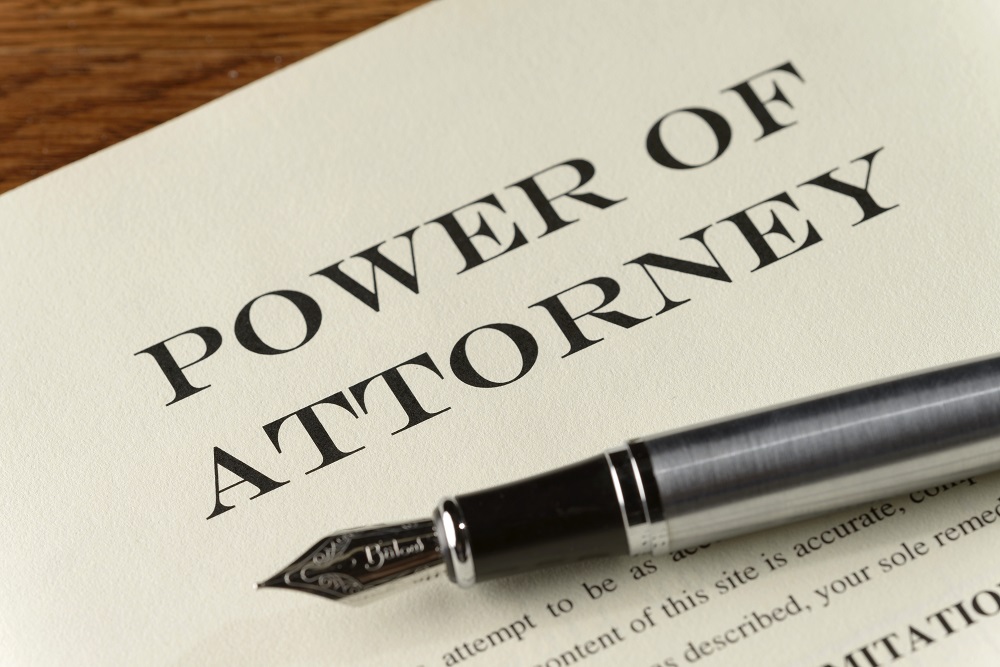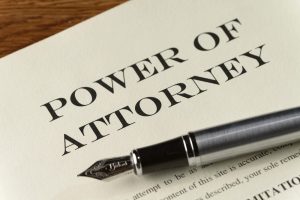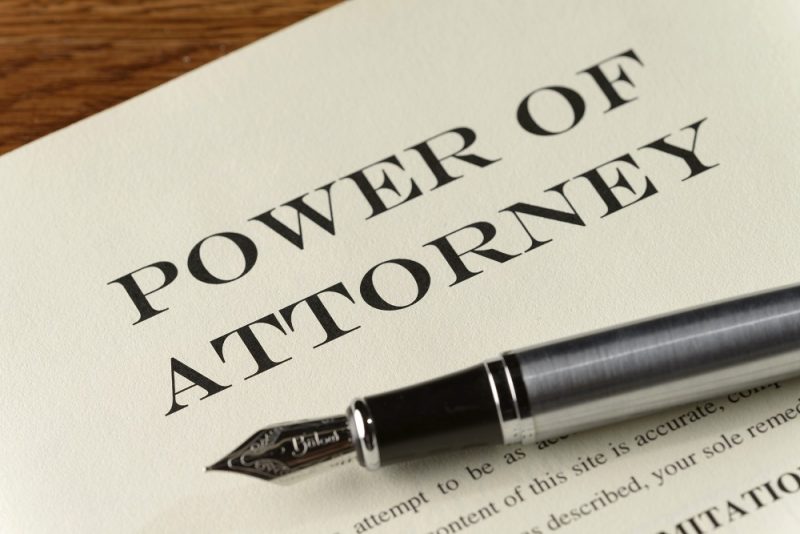 Power of Attorney Packages (Durable, Mental Health Care and Health Care and Living Will):
A person (Principal) signs a Power of Attorney in front of a notary to give a trusted and willing person (Attorney-in-Fact or Agent) authority to act in place of the Principal. A regular Power of Attorney has a beginning (effective) date and ends either on the end date when the Principal revokes it, or the Principal becomes mentally unable to handle their own affairs due to sickness or injury. A Durable Power of Attorney has no specified end date and ends on the death of the Principal, or upon revocation by the Principal. Also, with a Durable Power of Attorney, if the Principal becomes disabled or incapacitated, the Attorney-in-Fact may continue acting as such despite the disability, incapacity, or the expiration date.
Request More Information